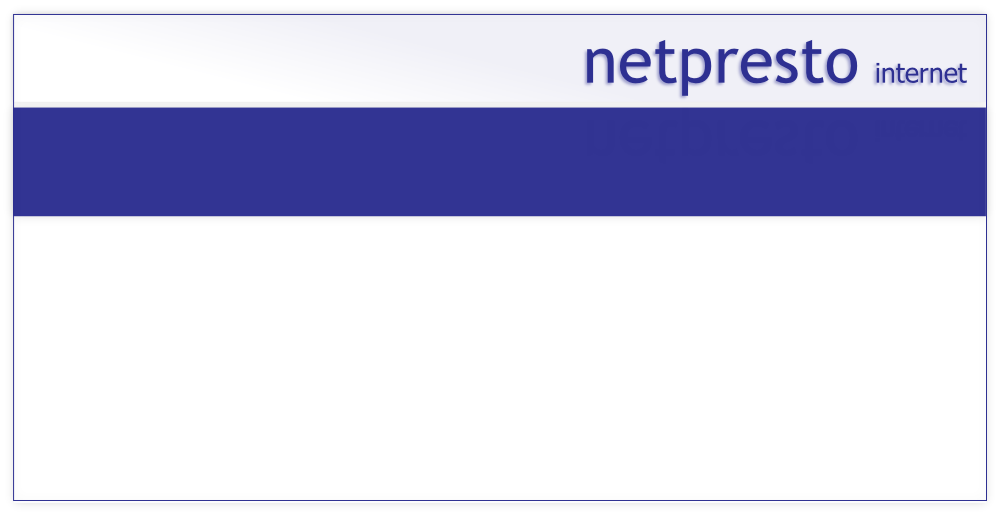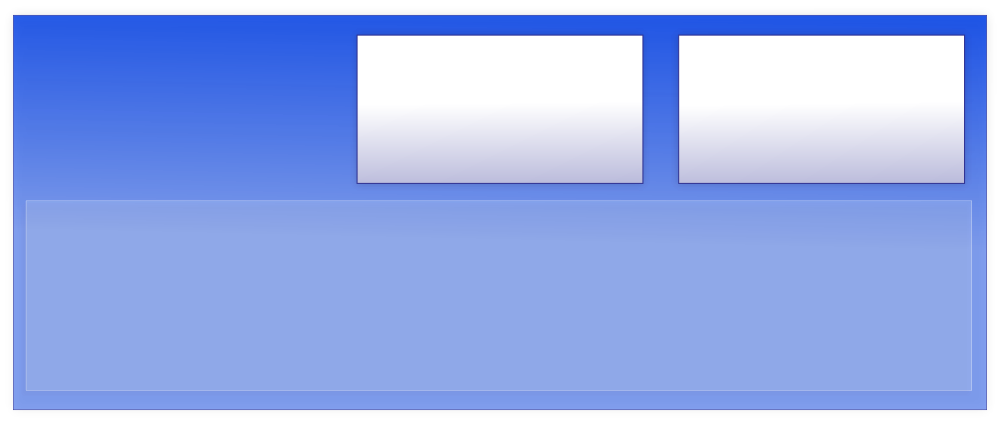 Whether you're looking for your first web site or a web site makeover we have a service to suit. Check out our full range of web design services here...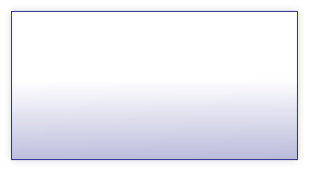 We can register domain names in many jurisdictions for you. We are a Nominet member/channel partner; a Central Nic Registrar; Tucows accredited reseller.

Linux based web hosting platforms with excellent connectivity to the Internet backbone. We can cater for html; php; MySQL; joomla; wordpress and more...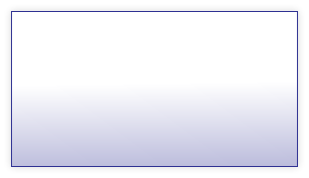 We offer flexible email services to best suit the way your business works:- pop email; web based email; hosted exchange; hosted mail servers; smtp mail; Google Apps for Business; Microsoft Exchange Online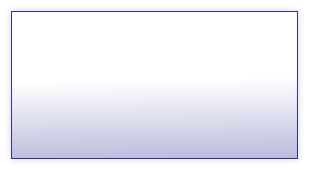 EFM
Fibre Broadband - , FTTP, FTTC
ADSL Max and ADSL2+
Flexible and competitive packages.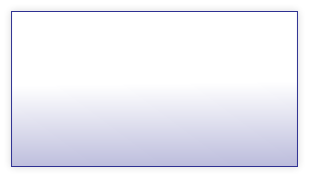 Competitive pricing for SSL security certificates from GlobalSign and Alphassl. EV (extended validation), Organisation validated SSL certificates, Domain validated SSL certificates.We can install for you.


We offer you a professional and friendly service for a full range of business Internet services:-
domain name registration and management; business quality broadband; web site design and hosting; extensive email services to suit a wide range of business needs.