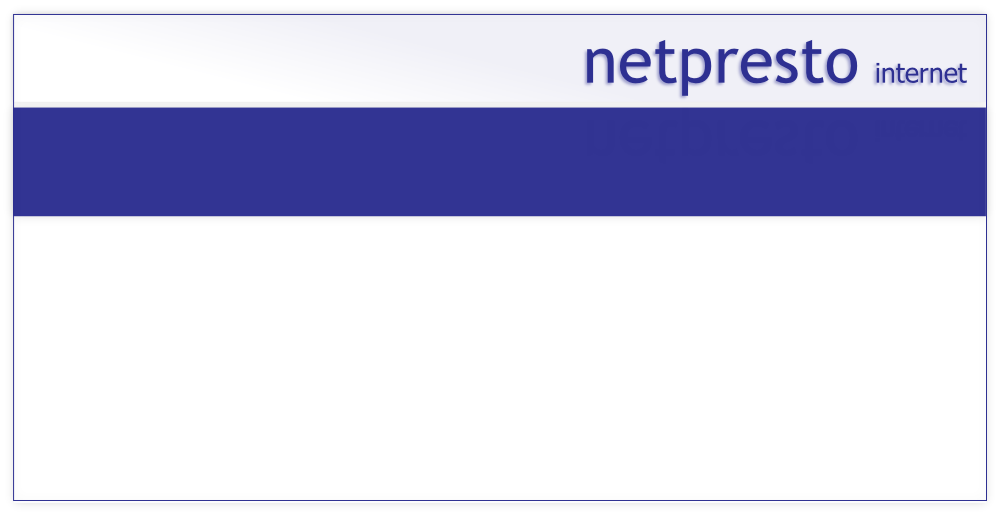 Web Site Hosting
Our aim is to always deliver your web site quickly to your customers whenever they come to call. We deliver on our promises by using robust, quality equipment, securely located in a world class data centre, monitored 24/7 and managed by highly trained technical staff.
Standard web hosting space - prices start from £10* per month
Active web hosting space - utilising scripts, databases, php. MySQL, Joomla, Wordpress, shopping carts, forums, content management. Prices start from £15* per month.
Concerned about preserving your email or search engine rankings during a move? Ask about our "Intelligent lift and shift" service.
Managed V-Server
When your requirements are a little bit different to others - or sometimes a lot - a managed V-server may be the route to take. They are proven workhorses for mail servers, web servers and application servers.
More power. More space. More flexibility. Our V-servers offer you more dedicated resources and our staff maintain and manage them for you.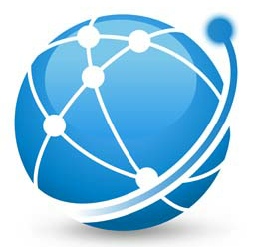 Fast and reliable web site hosting, maintained by experts
If your web site is an important part of your business marketing strategy then you will be looking for a safe, reliable, fast place to host it. And that is exactly what we provide along with fast and friendly telephone support.
We have a continual investment program in new technology. Our web servers are Linux platforms on quality equipment. They are designed and built to work 24 hours a day, 365 days a year. Call us on 0191 478 2233 for a chat to explore the best option for your business.
*all prices are monthly, exclude 20% VAT and all services use your own business domain name

Not sure what you need? No problem! Call us on 0191 478 2233 for a refreshingly no pressure chat with our technical staff about which option best suits your circumstances.