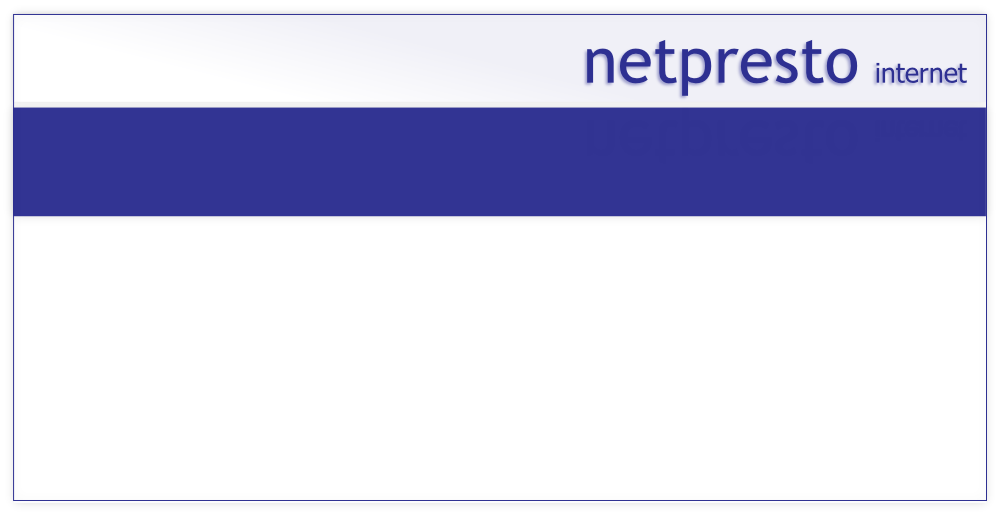 Opening hours: Monday - Friday 9 am to 5 pm Closed: weekends and public holidays
If you are visiting us please call in advance to make sure the person you want to see will be on site for your visit.
Entry is via the black door and we are located on the first and second floors (there is no lift) - please ring the bell for attention.
If you are driving to our site there is metered on street parking in front of our office and also in surrounding side streets. If you are using public transport there is a metro station (Gateshead Interchange) 15 minutes walk away (to our south) and a rail station (Newcastle Central Station) 15 minutes walk away (to our north). Netpresto Ltd
9-11 Wellington Street
Gateshead NE8 2AJ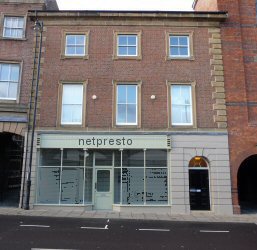 © OpenStreetMap contributors