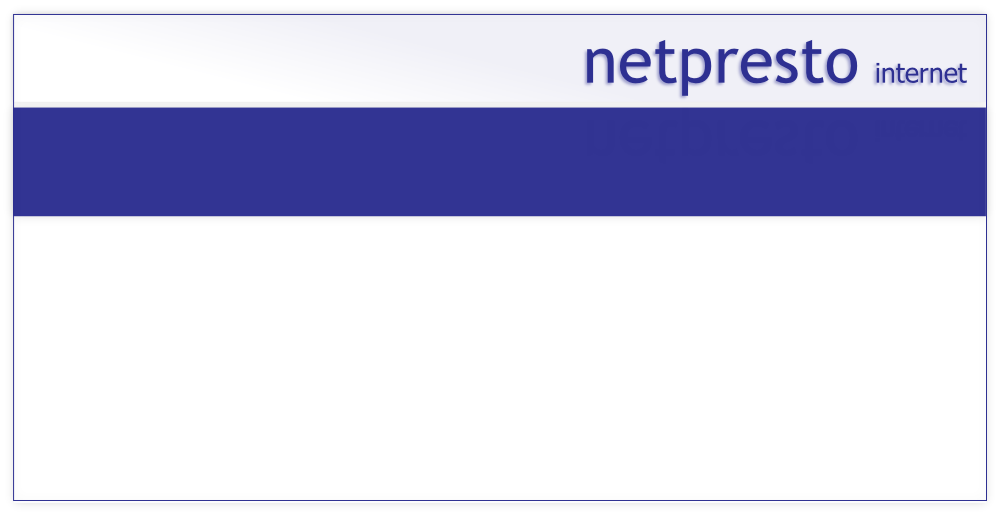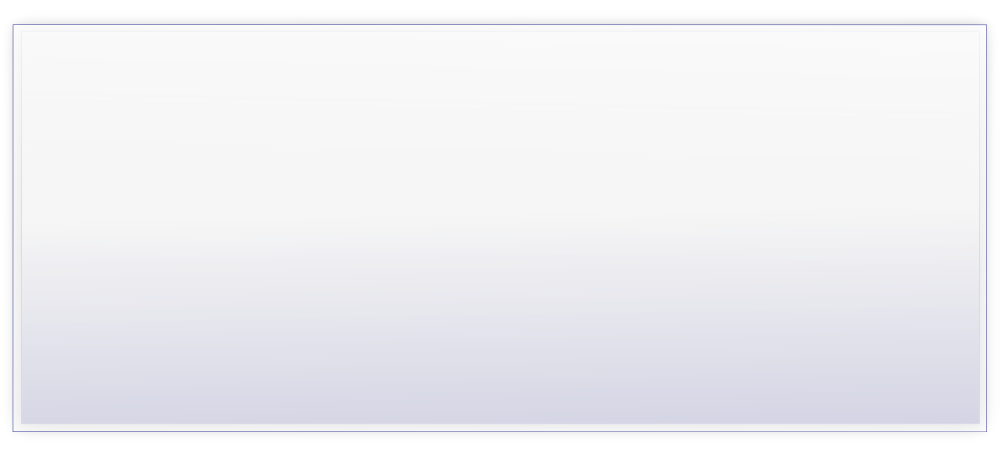 Standard Mail box
Traditional pop mail box for just £3 per month* You can use your local email client and our web mail facility for reading and sending email on the move. It comes with email defence - basic spam filtering and virus removal.
Mail Plus
This option, from just £4 per month*, gives you a standard mail box to receive mail plus the use of our outbound mail servers to send mail using your local email client. You still have the web mail facility to use as well.
Hosted Exchange
Time was when only large companies could afford to run Exchange. Not anymore! With software-as-a-service everyone can benefit. No expensive hardware of software licences to buy - a small monthly payment puts large company benefits at your fingertips. It's a great option for business people on the move.
For just £9.99 per month* our partnered solution gives you free Outlook, 5GB mail box , backup and recovery, contact and calendar sharing, mobile phone access available anywhere, anytime. Call for more Info.
SMTP Mail
If you prefer to run your own mail servers in house we can offer you a backup mail server option for just £40 per year*. If your mail server is offline e.g. for maintenance or ADSL outage our mail servers will collect and hold your email and push it your mail server when it comes back on line.
SMTP PLUS
If you have your own mail server but dealing with masses of spam and security headaches is not your cup of tea then our SMTP Plus service takes care of that for you. For just £1.50 per person per month* we collect your inbound mail, filter it for spam and virus and then deliver it to your mail server.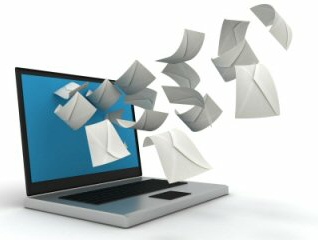 Secure and reliable business email, supported by experts
Whether you're an established email user or just starting up for the first time Netpresto have a comprehensive range of professional email facilities for you to choose from.
Unlike with many other providers, at Netpresto you can pick and choose between our services to achieve what is best for you:- email only, or email plus broadband or web hosting or, as many of our customers prefer to do, source all your Internet services through us.
Call us on 0191 478 2233 for a chat to explore the best option for your business.
*all prices are monthly, exclude 20% VAT and all services use your own business domain name
Hosted Mail Servers
Netpresto successfully host a number of mail servers for clients. Typically these are organisations which have exacting mail requirements but whose IT departments are too busy to keep up with the day to day maintenance that mail servers demand. The mail servers are hosted in a secure facility and are well connected to the Internet - they are also exceptionally well defended.
Contact us for further information and pricing on this option.